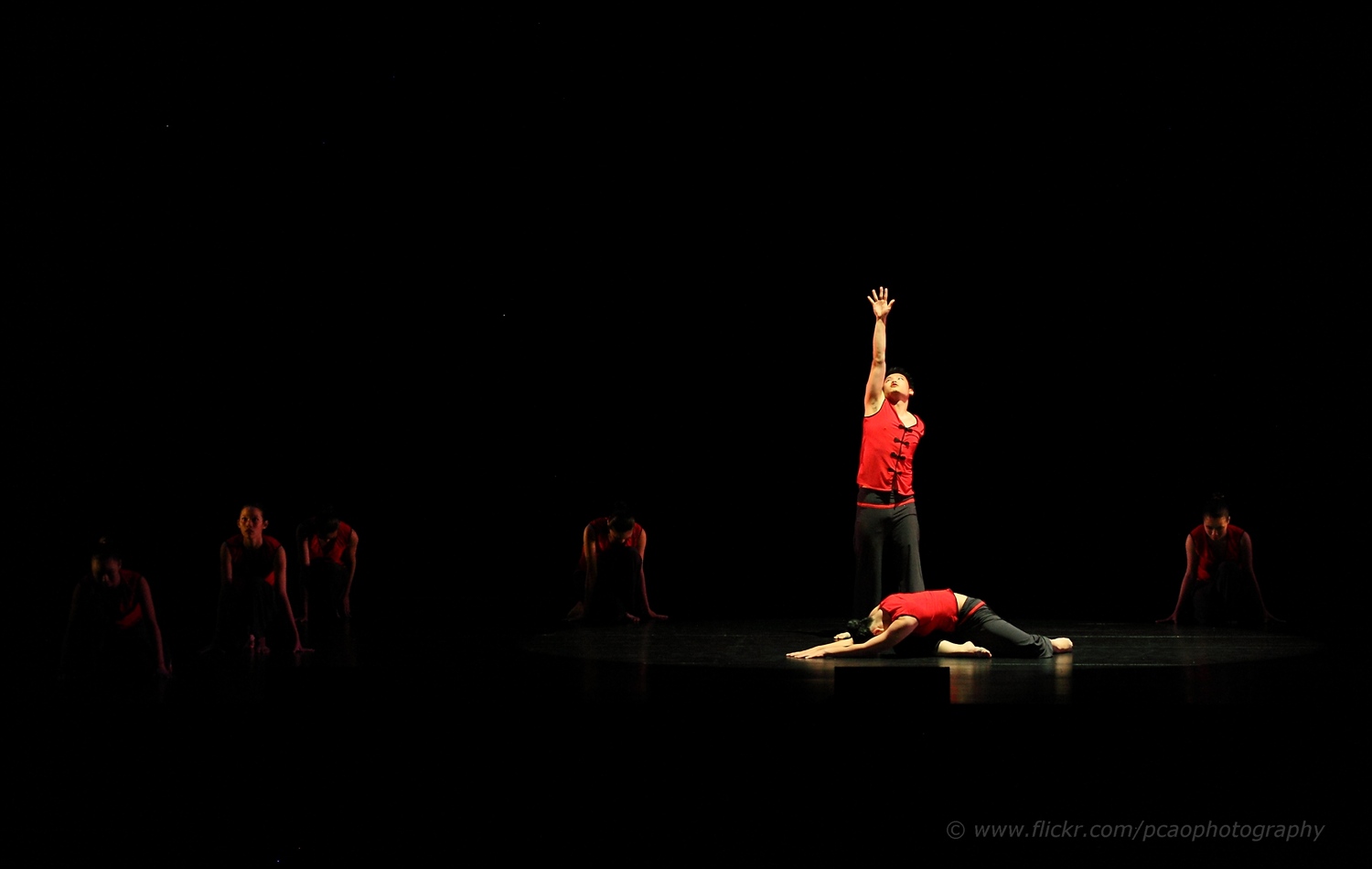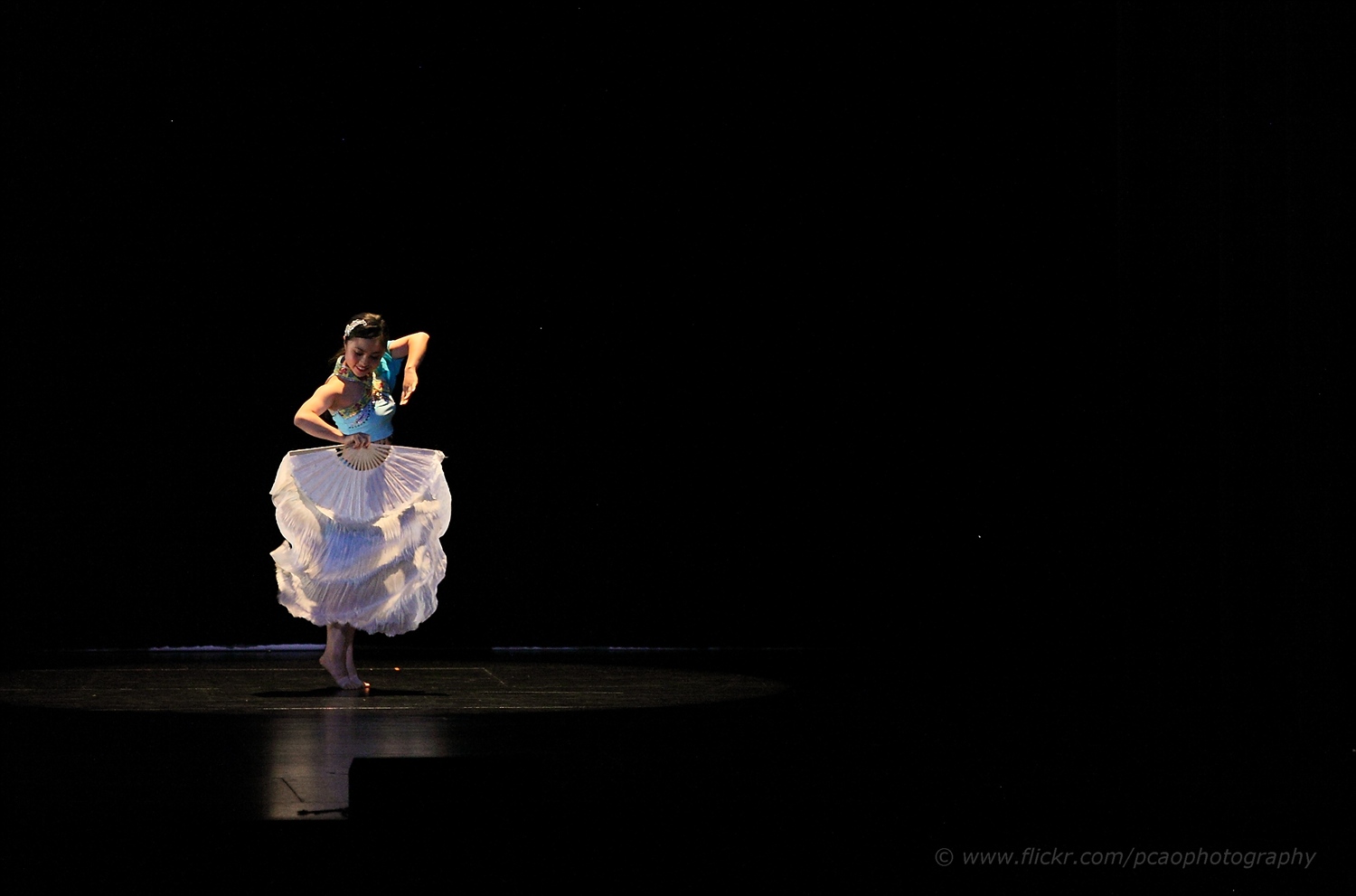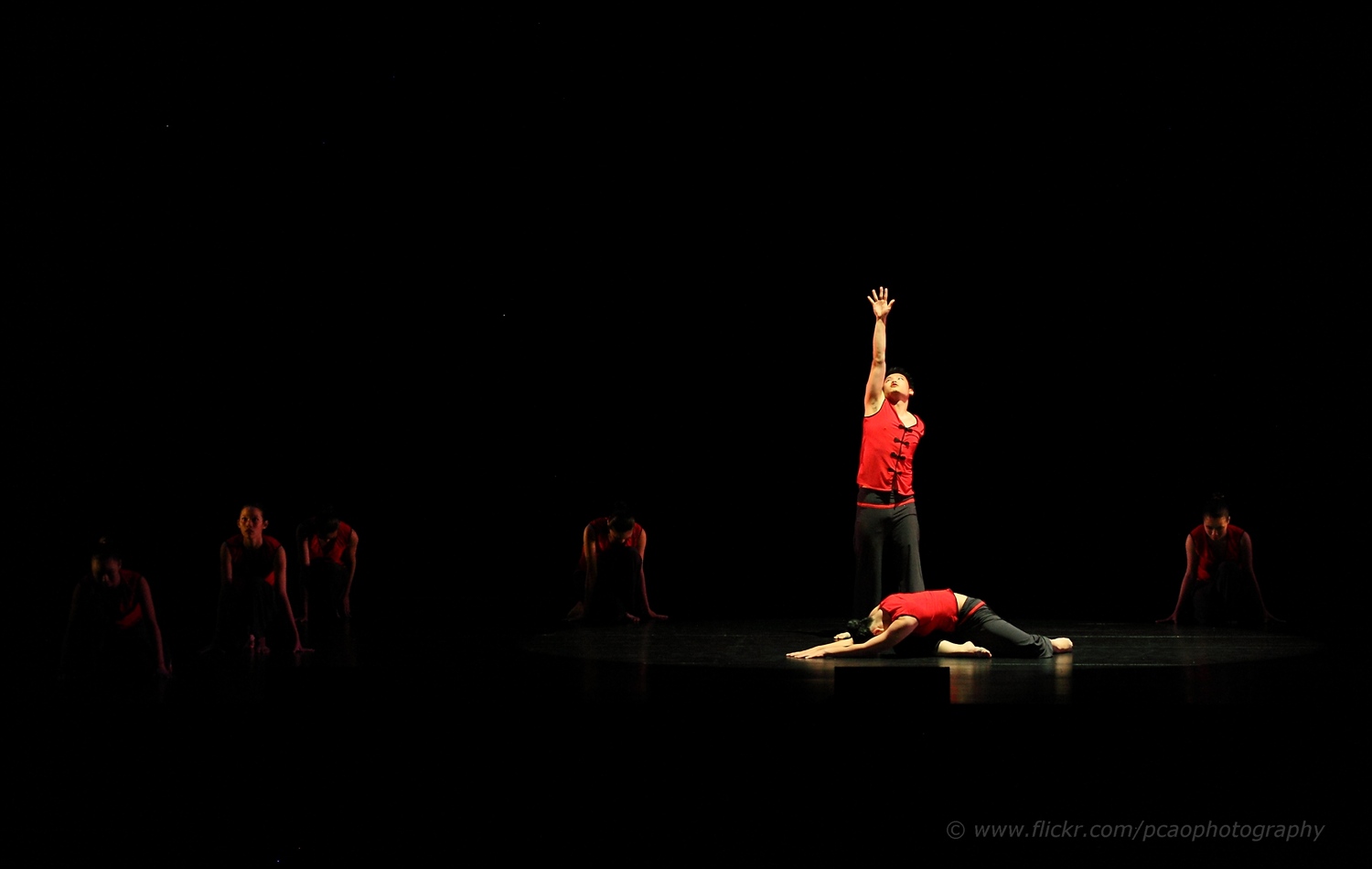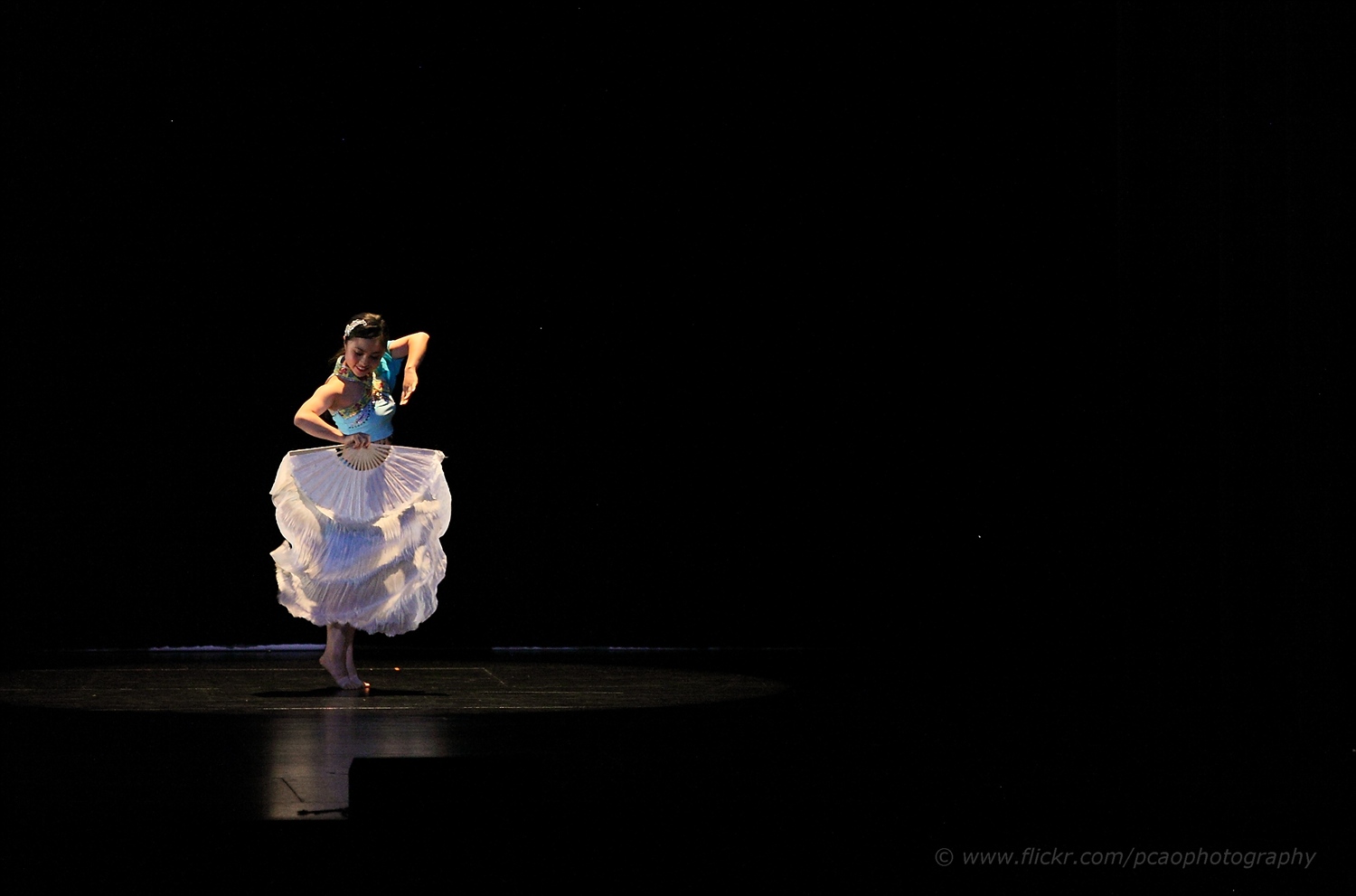 The first 6 images are of the dance I taught and the dance I performed as a soloist.
LOTUS STEPS
ART DIRECTION FOR DANCE & DESIGN
As Art Director for the Chinese Cultural Dance Club at UCLA's dance production Lotus Steps 2012 at Royce Hall, I developed and led the vision and aesthetics of the show. I strived to present the Chinese Culture and its diverse subcultures from a more modern perspective to the UCLA and greater LA community, while still celebrating its ancient traditions and roots.
The result was the selection of a theme titled Songs of the Past, which focused on the re-telling and re-interpretation of cultural and folkloric narratives found in China's legends, songs and myths. The concept and look for the press material was inspired by Chinese brush calligraphy, which - with its modern black and white color palette and history as an ancient Chinese art form - perfectly captures the mix of old and new dance pieces in our show. I collaborated with 3 dance instructors and a cast of 50 dancers to present 13 performances, ranging from Wushu to Chinese minority dances, to an audience of 700+.
I did the photography and design for our show's main poster and collaterals. The traditional Chinese calligraphy was done by my grandfather.
To see the video of the dance I choreographed for this particular show, please click here.
Skills: Art Direction, Graphic Design, Dance Instruction